Ramses – Sophisticated Perfection in the Bathroom
The elegant design of the "Ramses" collection of taps and accessories opens up, in detail its perfect exclusivity.
Gerhard Jörger re-interpreted the classic shape of a bell into the elegant design of the classic "Ramses" collection of taps and accessories. The rosettes of the handles are reminiscent of softly flowing bells, culminating in a floral form. Cross handles adorn the "Ramses" range, whereas the "Albano" variation bears a stylish lever handle.
The body of the fixture and the outlet follow the elegant, flowing design. The design with the curved floral form is consistent throughout the entire bathroom range; from washbasin and bathtub, to bidet and shower tap.
A wide range of accessories pick up on the noble, floral bell shape in the rosettes. Exclusive and sophisticated hand-worked surfaces give the bathroom a final, exquisite feel.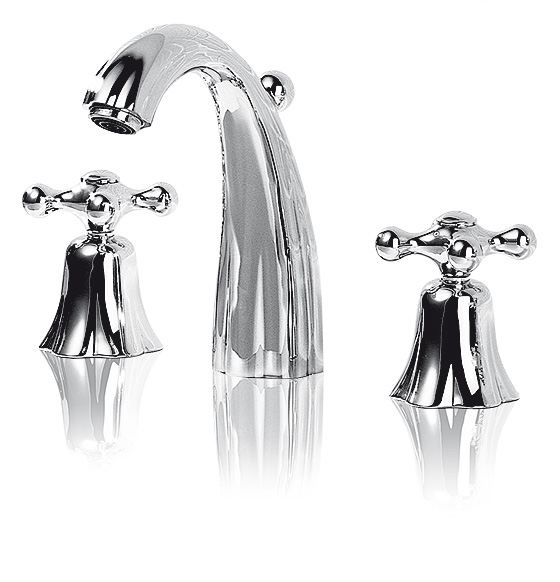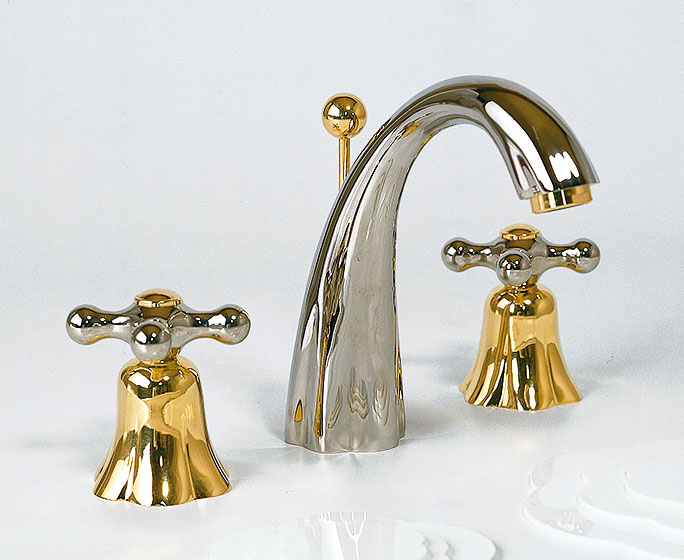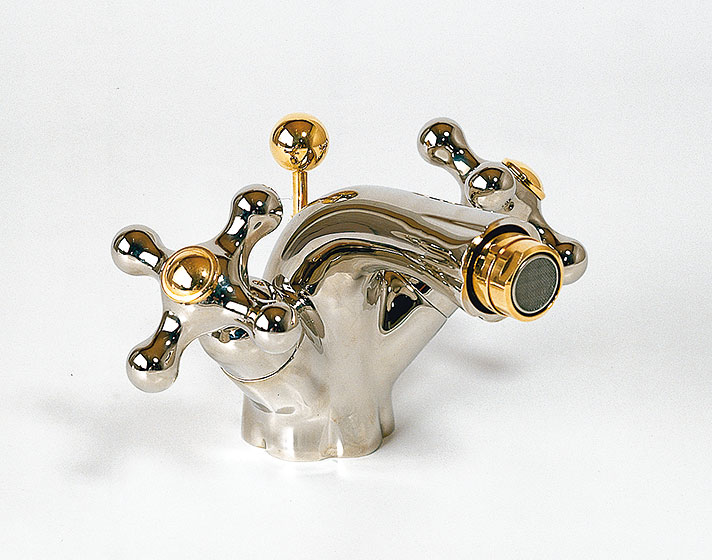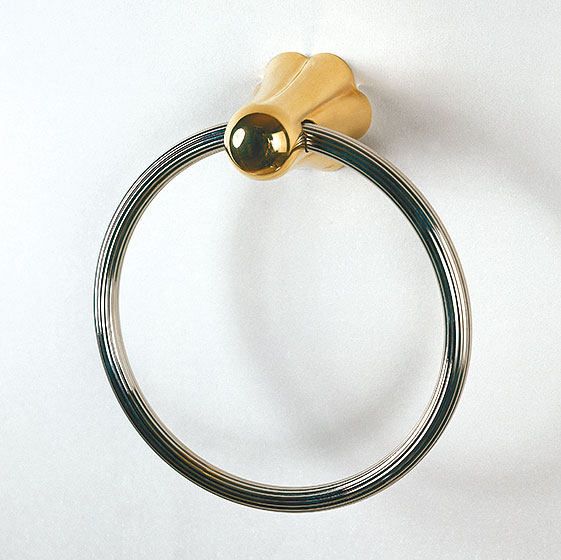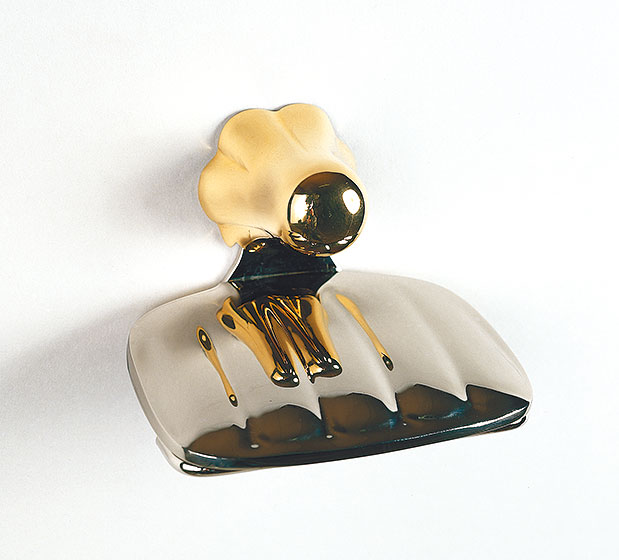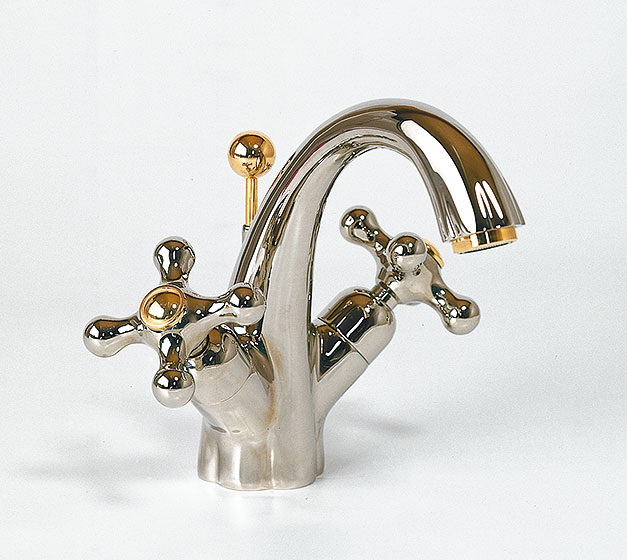 Ramses – Surfaces and Finishes
Finishes refine taps and accessories harmoniously and in the correct style. The final polish gives the design its indiviuality and exclusivity. Only the finest materials, worked by hand by specialist craftsmen in Germany, are used in the sophisticated surfaces. Every finish gives the style of the bathroom an additional, emotional impulse - from stylish or elegant to warm or antique. An extraordinary range of twelve different surfaces create a distinctive, authentic finish.