October 15, 2020
Christopher Gehrmann is Jörger's International Sales Agent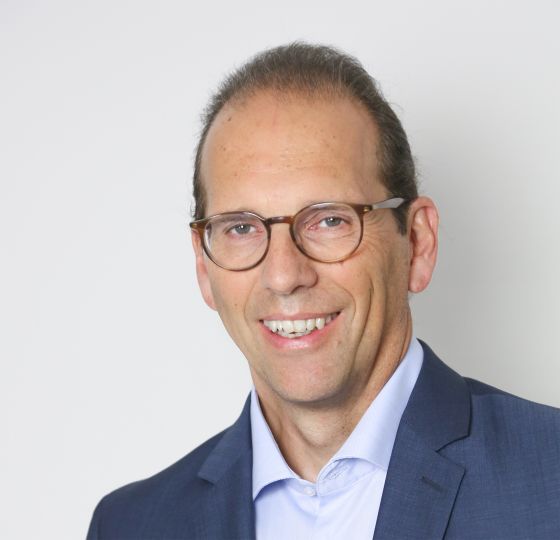 Christopher Gehrmann has been strengthening the sales department of Jörger Armaturen- und Accessoiresfabrik GmbH since 1 October 2020.
Christopher Gehrmann (54) looks back on many years of export experience in a leading position at a well-known premium manufacturer in the German SHK industry. As a sales professional with intercultural competence and strategic vision, customer orientation and first-class service are top priorities.
"With a close eye on the market, he will be an important source of inspiration for the further development of the company," says a delighted managing director Oliver Jörger. Christopher Gehrmann is also looking forward to the collaboration: "Jörger is a design manufacturer with the highest quality standards, high flexibility and also Made in Germany. An ideal basis for future development".
You can find more information on Christopher Gehrmann on Linkedin.
15 October 2020
About JÖRGER
Joy of tradition and innovation since 1909. JÖRGER Armaturen- und Accessoiresfabrik GmbH, based in Mannheim, was founded in 1909. Oliver Jörger is the fourth generation to run the international family business. As a designer, he has been personally responsible for the Jörger design for over 20 years.
Design und Manufacturing. Outstanding design and highest-quality, handcrafted production in Germany characterize the company's values.
The Aesthetic Bathroom. As a manufacturer of exquisite bathroom fittings and accessories, Jörger designs and develops all-round concepts. Together with fittings and accessories for wash basins, showers, WC / bidet and bath tub, Jörger collections form a completed work of art.
Design Worlds. The program includes a variety of very different worlds of style and experience: "modern and minimalist", "classic and elegant", "luxurious and avant-garde" and "romantic and nostalgic". In this way, the design manufacturer meets the preferences and tastes of different cultures around the world.
Press Contact
JÖRGER Armaturen- und Accessoiresfabrik GmbH
Angelika Böhm
Communications Manager
Seckenheimer Landstraße 270-280
68163 Mannheim | Germany
Tel.: +49 621 41097-28
angelika.boehm@joerger.de
www.joerger.de
---
Downloads
---