March 1, 2013
ACUBO – Sophisticated bathroom design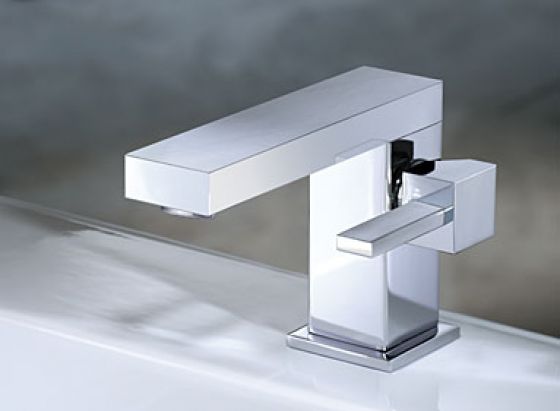 Clear, modern and stylishly simple – eloquently describes the appearance of the new fixture based on the "Empire II" series. This range abandons the characteristic upward reaching arches in order to accentuate the straighter, clearer lines of the design. The clearly defined geometric form of the hand lever and the main body of the fixture have both met with wide acceptance among bathroom specialists.
The scaled-down form of the "Acubo" series has simplified the production process, thereby creating a financially attractive design solution for a wider customer base. However, no compromises have been made as far as quality and variety of surface finishes and models is concerned. The series of bathroom fittings is skilfully rounded off with a range of matching accessories.
Whether incorporated into a new building design or as part of a renovation process, "Acubo" creates a sophisticated bathroom atmosphere.
---
Downloads
---