Kitchen Taps – Extraordinary, aesthetic design
Classic and linear modern kitchen taps in the Jörger design transform the kitchen to a stylish focal point.
The kitchen is a communication hub and extended living space and serves as a central meeting point and daily workplace. Kitchen taps in a stylish design follow new, individual styles of living and highlight the contemporary character of the furnishings.
Perfectly formed, sophisticated taps for kitchen sinks complement the extensive series range: The modern, linear collections "Charleston Royal", "Charleston Square" and "Empire Royal" as well as the classic ranges "Series 1909" and "Delphi" enhance the unique kitchen style.
The design continues harmoniously throughout the range. Handworked, sophistcated surfaces complete the extraordinary design. A creative vibrance in coordinated shape and form.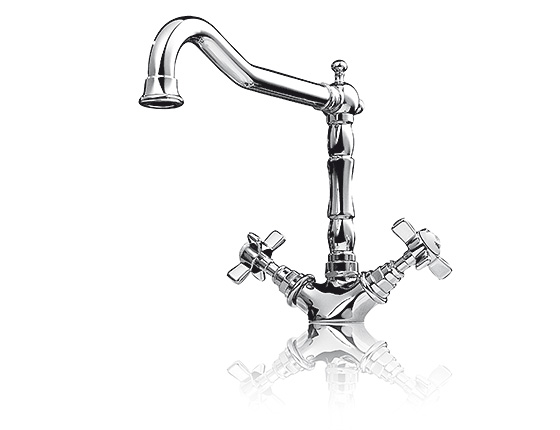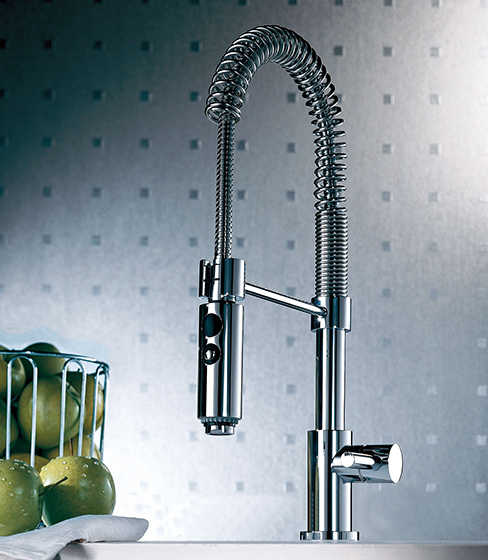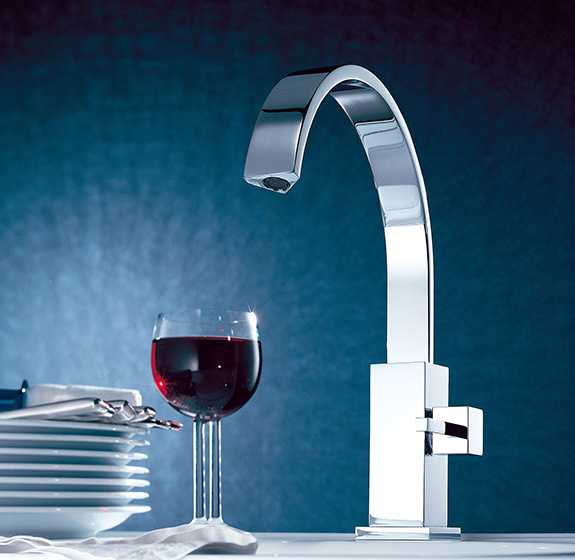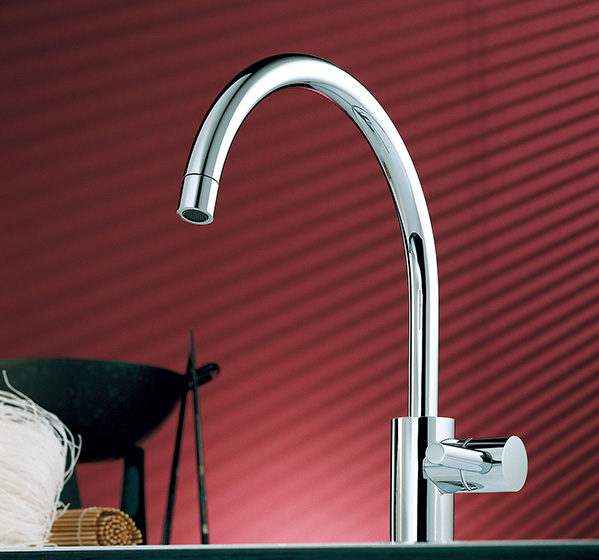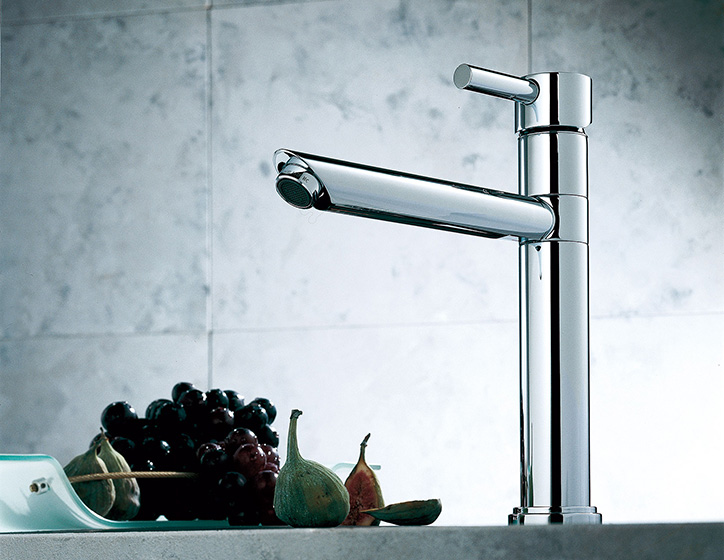 Finishes
Finishes refine taps and accessories harmoniously and in the correct style. The final polish gives the design its indiviuality and exclusivity. Only the finest materials, worked by hand by specialist craftsmen in Germany, are used in the sophisticated surfaces. Every finish gives the style of the bathroom an additional, emotional impulse - from stylish or elegant to warm or antique. An extraordinary range of nine different surfaces create a distinctive, authentic finish.