Charleston Royal – Modern Design Classic in the Bathroom
The modern, straight-lined collection of taps and accessories from the "Charleston Royal" series brings an ideal harmony into the bathroom in keeping with the Bauhaus style.
In an ideal order, everything significant is joined in harmony. The "Charleston Royal" collection of taps and accessories was designed by Oliver Jörger. Its design is inspired by the legendary Bauhaus style with its unobtrusive, elegant and functional aesthetics, as exemplified by an icon of furniture design – the cantilever chair by Ludwig Mies van der Rohe.

Based on the basic shape of the circle, this beautifully shaped, straght-lined series belongs to the modern classics among the bathroom fixture.

The tap elements and the wide range of accessories consistently follow the noble, round and reduced form language. The thin, simple curve denotes timeless elegance and forms the basis for the entire range of products for showers, bidets, bathtubs and washbasins.

The small and compactly designed round levers set exciting accents in combination with the straight one and two-hand handles. Exclusive, hand-worked surfaces complete the classically modern bathroom design.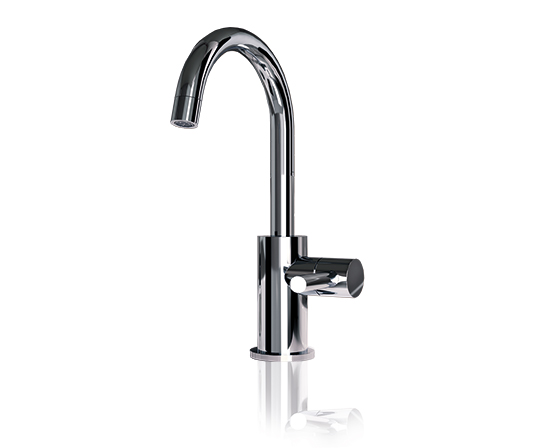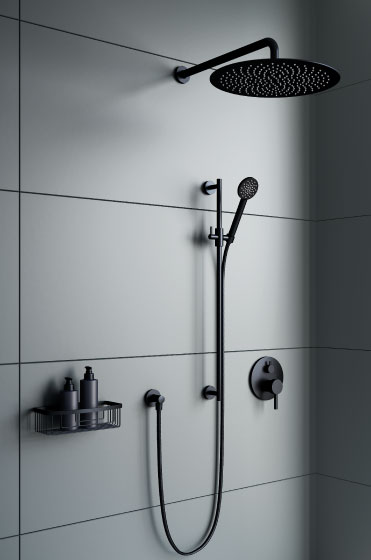 Charleston Royal – Surfaces and Finishes
Finishes refine taps and accessories harmoniously and in the correct style. The final polish gives the design its indiviuality and exclusivity. Only the finest materials, worked by hand by specialist craftsmen in Germany, are used in the sophisticated surfaces. Every finish gives the style of the bathroom an additional, emotional impulse - from stylish or elegant to warm or antique. An extraordinary range of nine different surfaces create a distinctive, authentic finish.
Discover more series from the Jörger product range