Series 1909 – Homage to a bathroom classic
The retro-design of the newly presented, classic tap and accessory series "1909" conveys the tradition-steeped history of the family company.
More than 100 years ago the company founder Bernhard Jörger was providing fixtures for the nobility at the court of Friedrich II of Baden.
Designer Gerhard Jörger revived the style of this boom era with the classical tap and accessory collection "1909". Fitted with the most sophisticated technology, the Series "1909" fulfils even the highest expectations and harks back to this historic time.
The family crest and the name of the collection, also the year the company was founded, are engraved onto the cross handle of the entire bathroom collection, for washbasins, bathtubs, showers and bidets.
A variety of exclusive accessories pick up on this stylish retro-design in all elements. Exquisite and precise, hand-worked surfaces round off a nostalgic bathroom.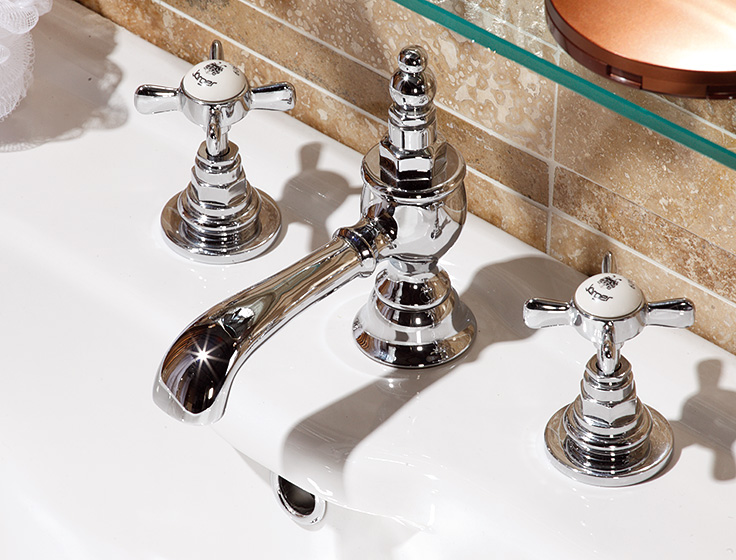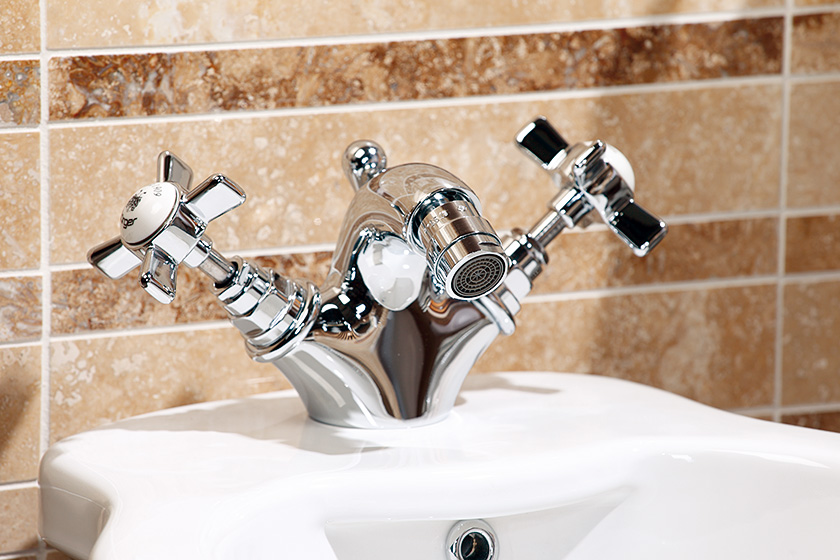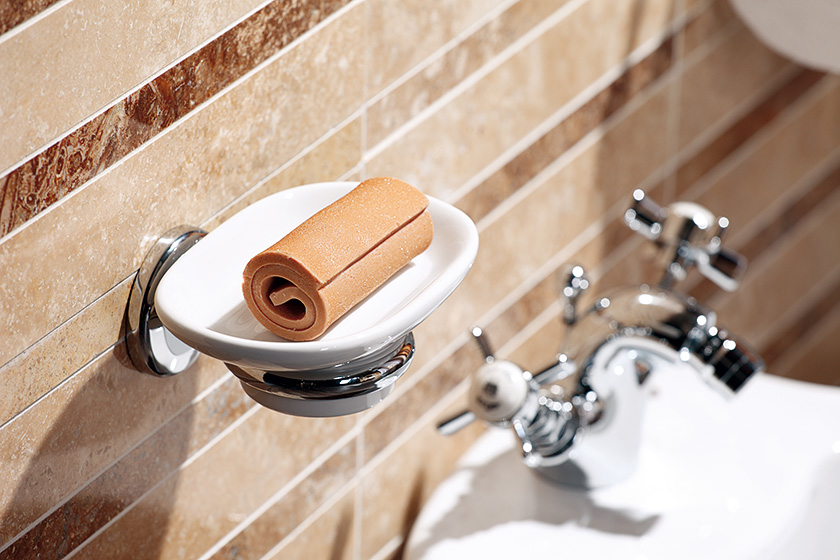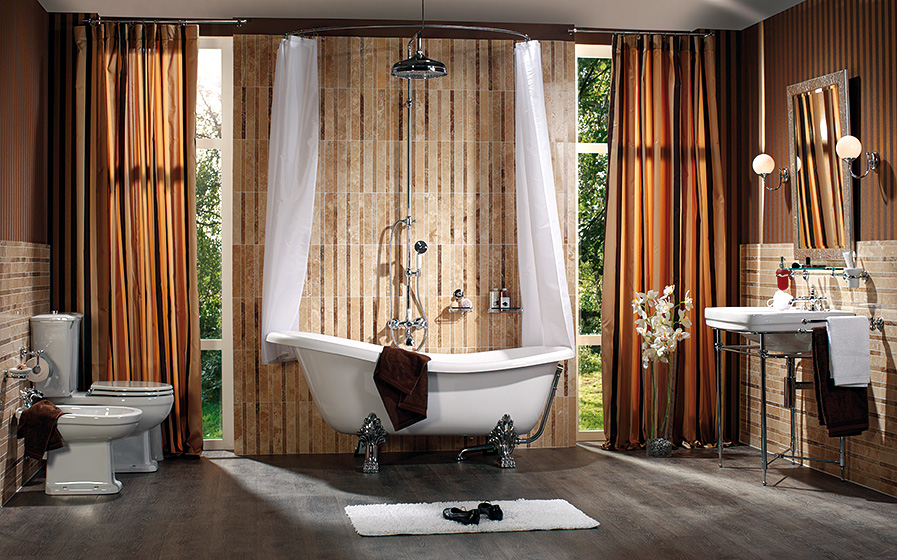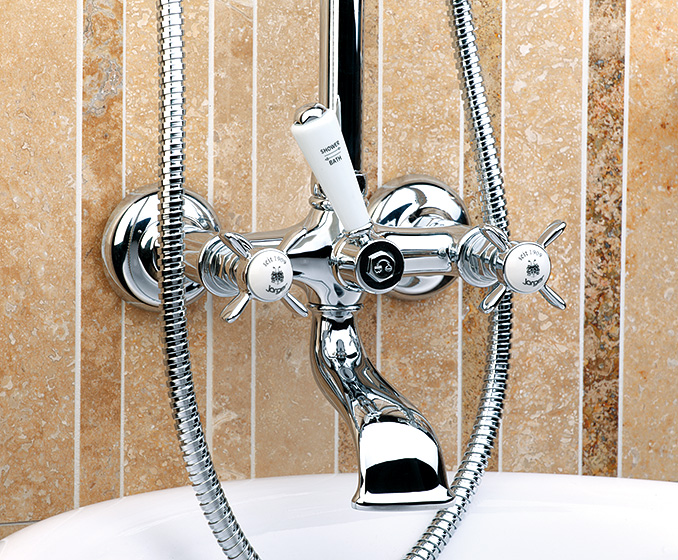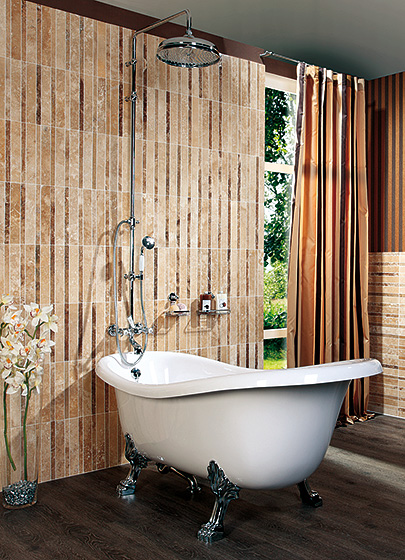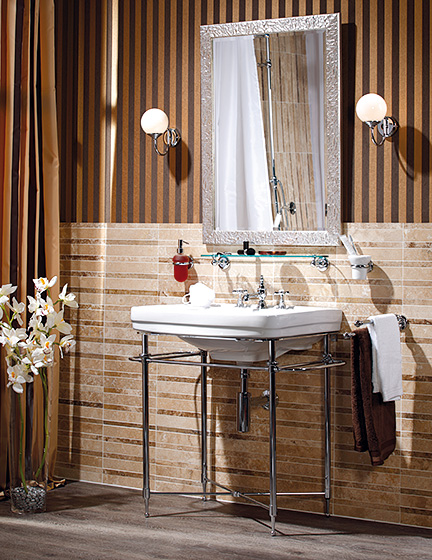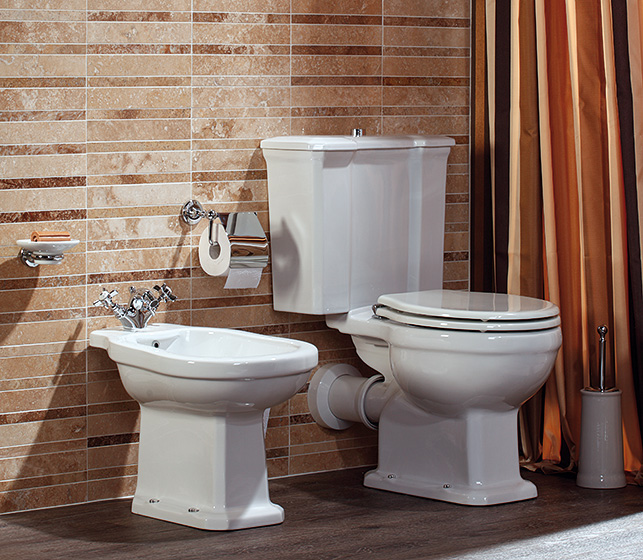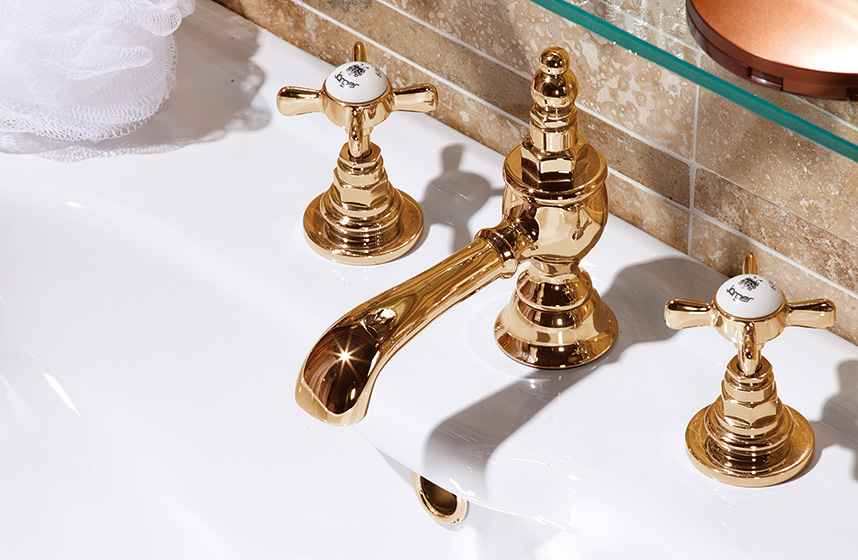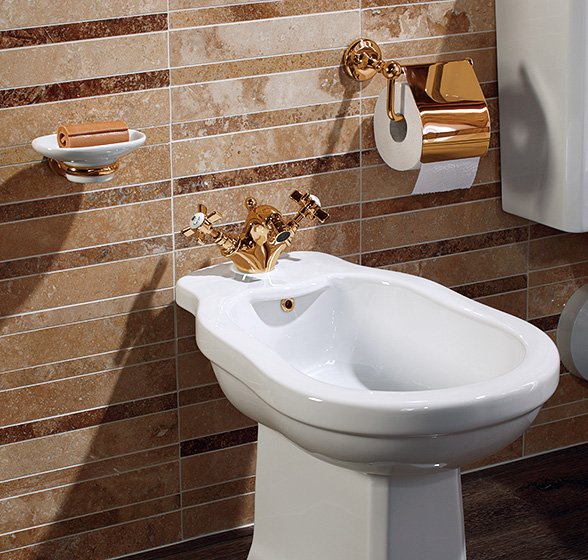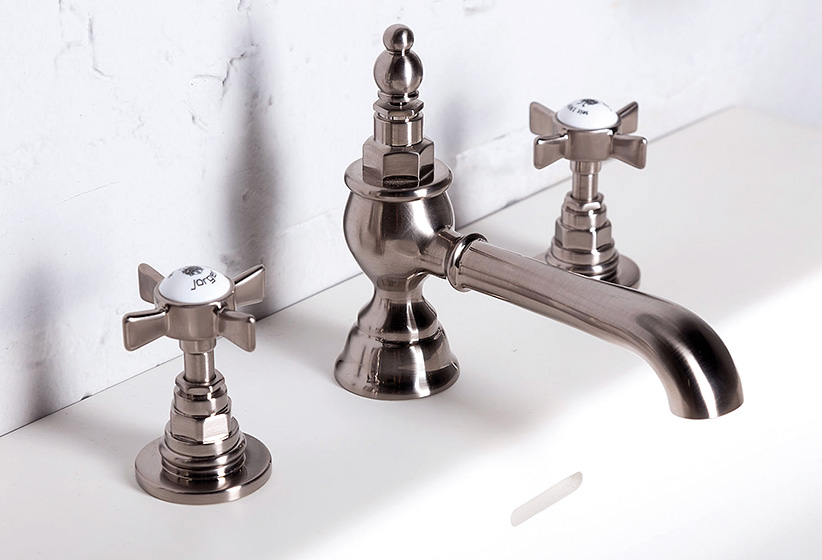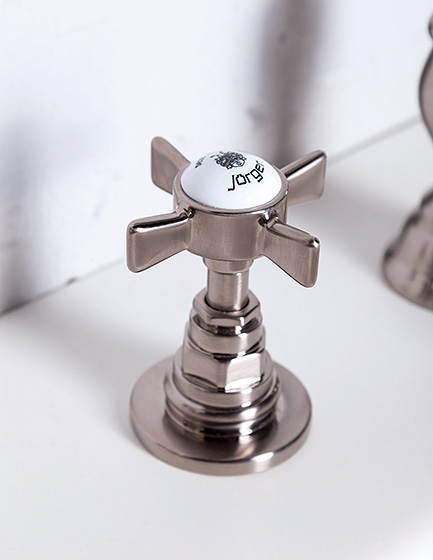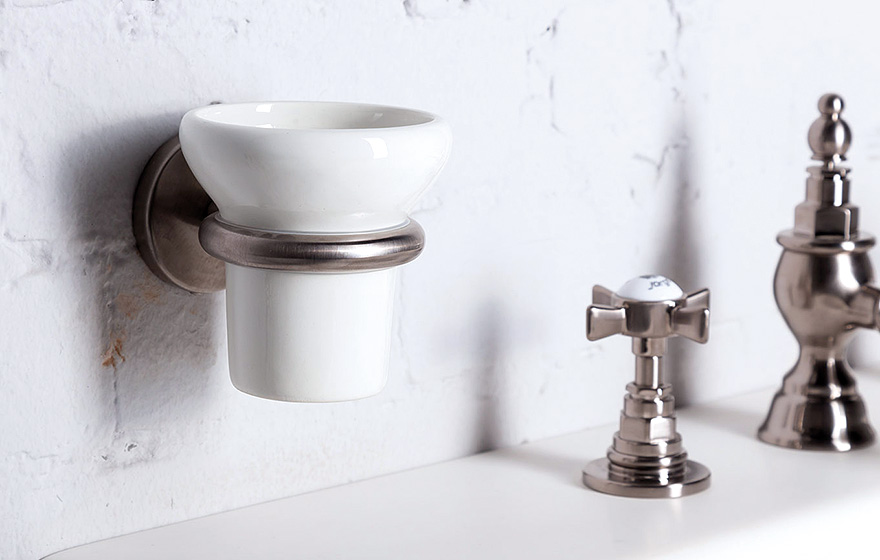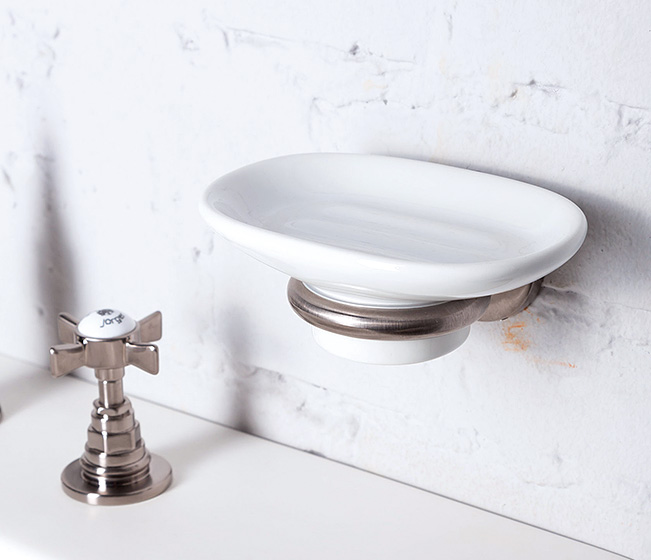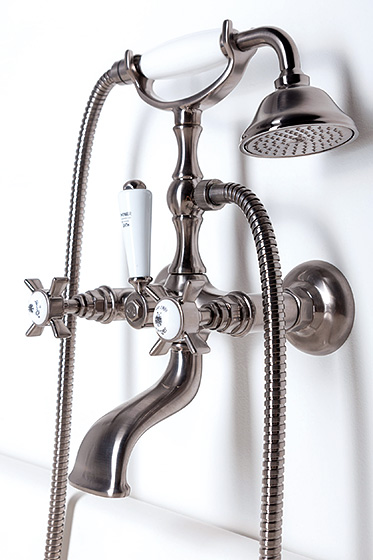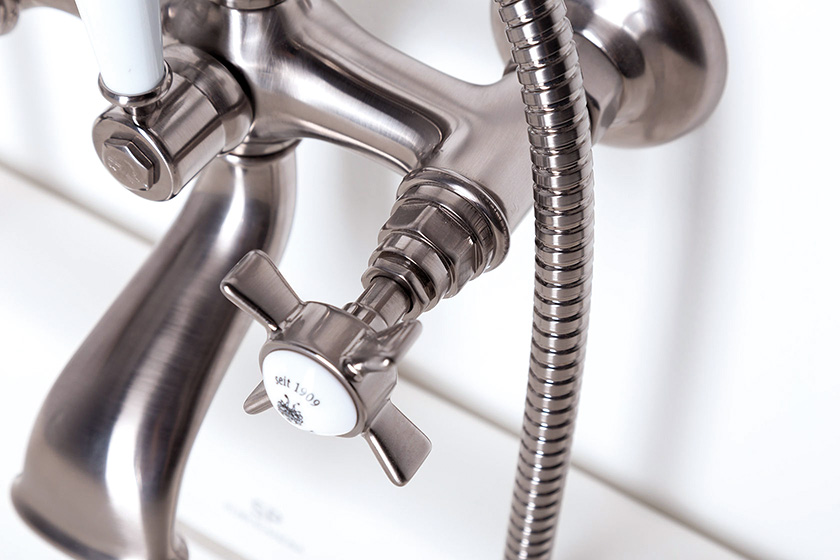 Series 1909 – Surfaces and Finishes
Finishes refine taps and accessories harmoniously and in the correct style. The final polish gives the design its indiviuality and exclusivity. Only the finest materials, worked by hand by specialist craftsmen in Germany, are used in the sophisticated surfaces. Every finish gives the style of the bathroom an additional, emotional impulse - from stylish or elegant to warm or antique. An extraordinary range of nine different surfaces create a distinctive, authentic finish.